The Haunting of Hill House (MP3 CD)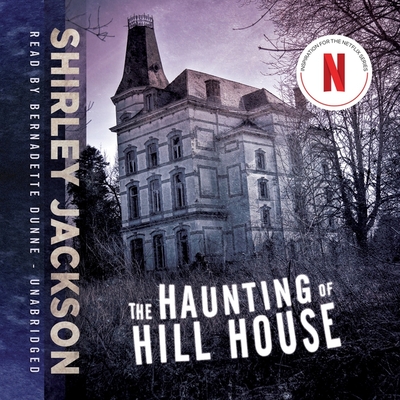 $29.95
This book is not in our store, but most are available for us to get in short order! Send us a message.
Description
---
Past the rusted gates and untrimmed hedges, Hill House broods and waits. Four seekers have come to the ugly, abandoned old mansion: Dr. Montague, an occult scholar looking for solid evidence of the psychic phenomenon called haunting; Theodora, his lovely and lighthearted assistant; Eleanor, a lonely, homeless girl well acquainted with poltergeists; and Luke, the adventurous future heir of Hill House. At first, their stay seems destined to be merely a spooky encounter with inexplicable noises and self-closing doors, but Hill House is gathering its powers and will soon choose one of them to make its own. This classic horror novel has been hailed as a perfect work of unnerving terror.