The Hotel (Compact Disc)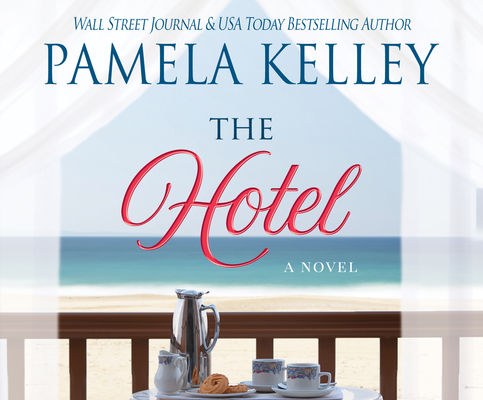 $34.99
This book is not in our store, but most are available for us to get in short order! Send us a message.
Description
---
The Whitley is Nantucket's most exclusive hotel. It's a sprawling collection of pristine white cottages and an elegant main building on a long stretch of private white sandy beach. The list of famous celebrity guests that have visited over the years is top secret and a matter of pride to the Whitley family. If you work in the hospitality industry, landing a job at The Whitley is the ultimate goal. Many of the staff have lived and worked there for years. There are strict rules about the staff keeping their distance from both the guests and the family, but, sometimes, rules get broken. No one is more surprised than Paula Whitley when her grandfather, Wynn Whitley, the founder of the hotel and many other business holdings, makes two big announcements: The first is that he's promoting Paula from her quiet-behind-the-scenes role handling the accounting to being in charge of everything--with the rest of the family being stunned, and not everyone happy about it. And the second is that she's expected to work closely with a newly-hired consultant, a turnaround expert in luxury hotels. Paula dislikes David Connolly immediately. He's arrogant and bossy and annoyingly right most of the time. She'd be loving her new role if it wasn't for him. And everyone, family and staff, are wondering what grandfather's goal is. Is he looking to sell The Whitley?