The Spear of Vengeance (Hardcover)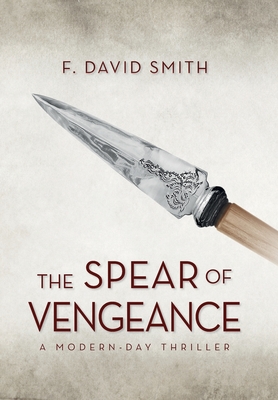 $26.99

Usually Ships in 1-5 Days
Description
---
FBI vs. Immortals. If you live forever, what do you fear?
Hidden in the shadows, a small group of Immortals has lived alongside humanity for eons. The byproduct of the rare combination of DNA, a few are born each millennium. But if you live forever, what do you fear?
When the FBI uncovers a suspected terrorist plot, Special Agent Dan Alexander is assigned to protect virologist Dr. Amelia Cranford, his former fianc e. But they soon find themselves plunged into the center of a centuries-old conflict between two of the powerful Immortals.
One, a 2500-year-old madman, is hell-bent on destroying humanity. For centuries, the other Immortal has fought from the shadows to protect us.
But now, the madman is ready to deploy his final solution.
On the run, Dan's Navy SEAL experience can only take them so far when pitted against adversaries who don't die. Can he protect Amelia long enough for her to find the answer? And by some magic, is there redemption in the cards for Dan?
Either way, life as Dan knows it is over.