Ball of String (Paperback)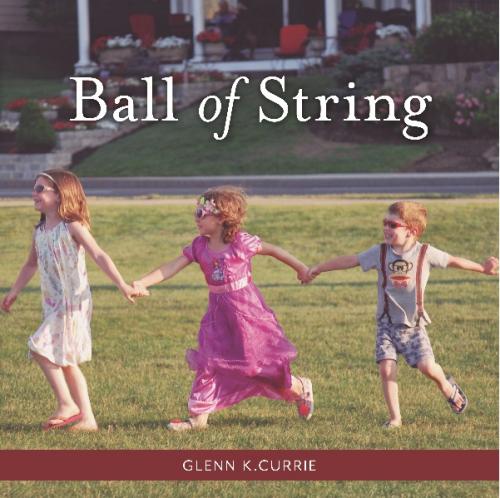 Description
---
Our lives are connected to each other and to the world by strings of one kind or another. Whether they are the ties of flesh and blood or the ways we choose to live, we share a planet and are dependent on each other for mutual support.
In Ball of String, Currie writes about his journey through life and how it connects us to each other through shared experiences, emotions, the need for humor, and the things we learn from our travels on this earth.
We may arrive here and leave here alone, but the journey between is the precious gift that we have been given. Take some time to treasure it as you enter into the introspective fields of Currie's poems and photographs.
About the Author
---
Glenn K. Currie is a humorist, essayist and poet. Mr. Currie has previously published five collections of poetry, Daydreams (2004), Riding in Boxcars (2006), A Boy's First Diary (2007), In the Cat's Eye (2009), and Surviving Seventh Grade (2013). In 2011 he published his first collection of essays, Granite Grumblings: Life in the "Live Free or Die" State, a humorous look at life in New Hampshire. His sixth collection of photographs and poetry (Ball of String) was released in the autumn of 2019.
Praise For…
---
Currie draws you in with photographs--- his grandchildren dancing at Short Sands, the wedding pumpkinheads, the stand of birch, coffee with friends. His poems offer even stronger images. Ball of String is sad, colorful, full of joy, full of life. A gift to the reader.

George Geers, journalist, President of Plaidswede Publishing