Art to You with Larry (Paperback)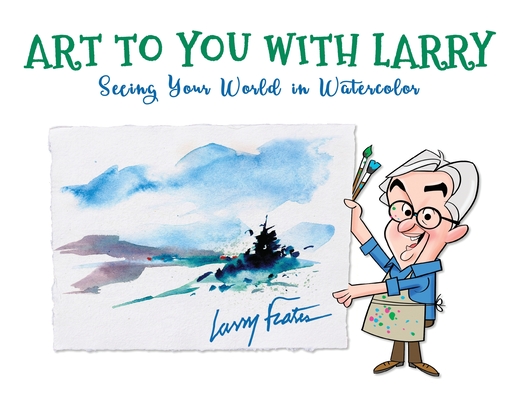 Description
---
ART TO YOU WITH LARRY brings together some ideas and techniques to help you begin your watercolor journey with confidence. It is filled with practical information that will inspire you to start seeing your world in watercolor.
Beginning with the spaces, materials and tools you will need to get started, you will be guided through some integrated drawing and watercolor exercises, giving you many opportunities to experiment with techniques that will make your watercolor journey a fun experience.
Beginning to see your world is exciting, but seeing your world in watercolor can be magical.