V.I.P. Very Important Plant (Paperback)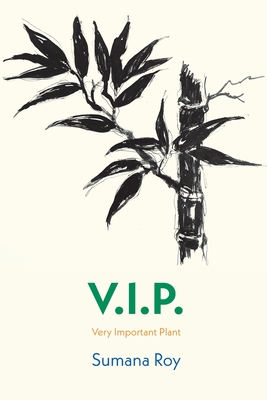 $18.00
This book is not in our store, but most are available for us to get in short order! Send us a message.
Description
---
Even as she was searching for people who had wanted to live like a tree, a quest recorded in her book
How I Became a Tree
, Sumana Roy was simultaneously writing poems to imagine the opposite: How might it feel for plants to live social lives as humans? In
V.I.P
, 'plant' replaces 'person' to become
Very Important Plant
. In this new cosmology, leaves and fruits and roots are seen as perhaps they have never been before - whether flowers can be repaired or trees have insurance policies; the invisible scaffolding of water in onion and the jackfruit as the Buddha's head, the papaya as Trojan horse and the 'war-veteran fine fuzz' of peaches, the 'shape of ceremony' of apples and the cosmopolitanism of the forest; how we want affection to be boneless and why the taste of light might be bitter; or whether God might be a vegetable...