Runaway Bride (Paperback)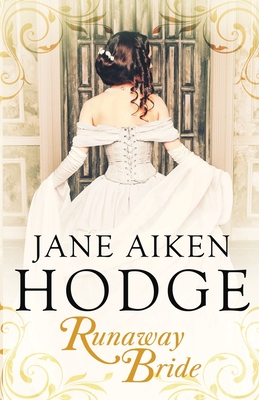 $15.99
This book is not in our store, but most are available for us to get in short order! Send us a message.
Description
---
'An heiress, and a damned bad hat of an uncle. Look after her, George.'
And so George Ferris makes a vow to a dying soldier to wed his sister. Honour-bound, George resolves to keep his promise.
But Jennifer Purchas has other ideas. Desperate to get away from the money-hungry clutches of her Uncle Gurning, Jennifer refuses to marry a man she has never met. Determined to start her life anew, she runs away and assumes a new identity.
Acting as a penniless governess, Jennifer tries to keep her status as a rebel heiress under wraps. But as mistaken identities and misunderstandings abound, fate seems to have a way of intervening. Will Jennifer be able to live the life she wishes or will her life be decided for her?
This breathtaking historical romance is the third in the Purchas Family Series.
Runaway Bride was first published in 1976.