Small Business Saturday! Use code SHOPSMALL for 10% off your order!
The Do Over (Paperback)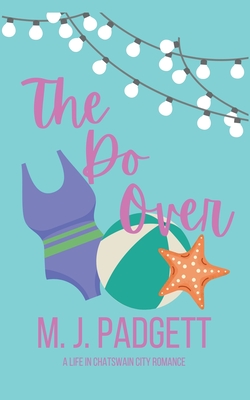 $12.99
OUT OF PRINT: Email or call for price
Description
---
Hailey's luck ran out... then someone swooped in and saved her. After lengthy treatment and a brand-new kidney from a living donor who wishes to remain a mystery, Hailey's luck turns around. But she's consumed with discovering who her donor was, even if it means taking a long, hard walk down memory lane--one filled with more boyfriends than she cares to count. With the help of her family and her best friend, Hailey discovers more than the identity of her donor--she finds her true love.