Nightmare Fuel: The Science of Horror Films (MP3 CD)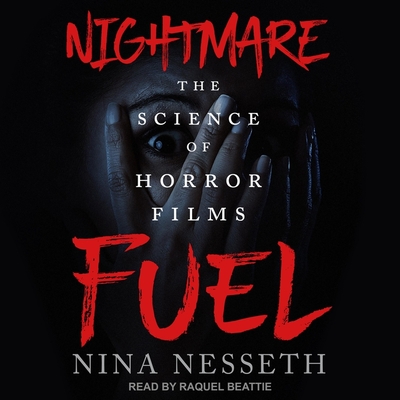 $41.99
This book is not in our store, but most are available for us to get in short order! Send us a message.
Description
---
Do you like scary movies? Have you ever wondered why? In Nightmare Fuel, Nina Nesseth explores the strange and often unexpected science of fear through the lenses of psychology and physiology. How do horror films get under our skin? And why do we keep coming back for more? Horror films promise an experience: fear. But how exactly do filmmakers pull this off? The truth is, there's more to it than just loud noises and creepy images. With the affection of a true horror fan and the critical analysis of a scientist, Nesseth explains how audiences engage horror with both their brains and bodies, and teases apart the elements that make horror films tick. Nightmare Fuel covers everything from jump scares to creature features, serial killers to the undead, and the fears that stick around to those that fade over time. With in-depth discussions and spotlight features of some of horror's most popular films--from classics like The Exorcist to modern hits like Hereditary--and interviews with directors, film editors, composers, and horror academics, Nightmare Fuel is a deep dive into the science of fear, a celebration of the genre, and a survival guide for going to bed after the credits roll.