Men, Whisky and Smokes: Men's Men's Poetry (Paperback)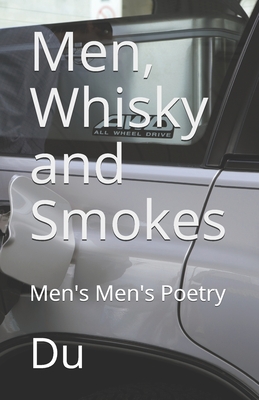 $5.62
This book is not in our store, but most are available for us to get in short order! Send us a message.
Description
---
The pages tell their story, from 'Men, Whisky and Smokes' through 'Men's Men's Chant' to 'Man On Man He Carried On' and the seven cadences ending with 'Sally Forth'. If a nightmare is all you care to make of it. I'd rather, Dare to have a happy dream. Can't miss. Don't be silly Never so weak-minded, so see. Tinkerbell and the Tooth Fairy by the wishing-well wish you better. Like men, whisky and smokes.