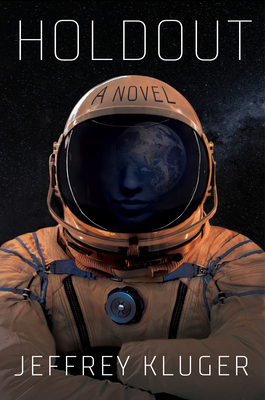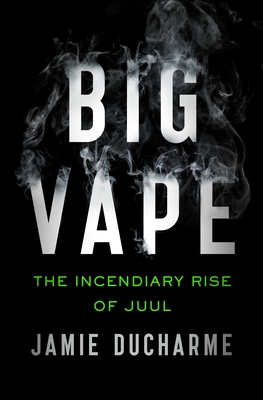 Wednesday, June 2nd, 2021, 7pm EST. Online only, via Zoom. Registration required: https://www.eventbrite.com/e/154486660761
Did you miss this event? Watch the event recording on the Gibson's Bookstore Youtube channel! https://youtu.be/9Obd8mVsRlA
Jamie Ducharme returns to Concord virtually to present a fast-paced and impressively researched account of the history and rise of e-cigarettes, in Big Vape: The Incendiary Rise of Juul. She is joined in conversation by Time magazine editor at large Jeffrey Kluger (Apollo 13, Holdout).
Jamie will be in NH the week of June 7th, and will be happy to sign and personalize any orders that ask us to hold them for her. If you do not ask us to hold for her signature, your order will be sent out as it is received.
Jamie Ducharme is a staff writer at Time magazine, where she covers health and science. Her work has won awards from the Deadline Club, the New York Press Club, and the Newswomen's Club of New York. Originally from New Hampshire, Jamie now lives in Brooklyn. Big Vape is her first book.
Jeffrey Kluger is editor at large for Time magazine and the author or coauthor of twelve books, including Apollo 13, Apollo 8, and two novels for young adults. He has written more than forty cover stories for Time on topics ranging from space to human behavior to climate to medicine. Along with others at Time, Kluger won an Emmy for the web series A Year in Space. He consulted on and appeared in the Tom Hanks movie Apollo 13.
Event date:
Wednesday, June 2, 2021 - 7:00pm