Thursday, December 3rd, 2015, 5:30 PM
A dual event, with two books filled with gorgeous pictures celebrating different aspects of New Hampshire's culture!
Different Roots, Common Dreams: New Hampshire's Cultural Diversity, presented by Becky Field, photographer.
New Hampshire is 92% "white," so few people have experienced the emerging cultural diversity in the Granite State.
For more than three years, photographer Becky Field has documented the lives of NH's immigrants and refugees — weddings, funerals, workplaces, children at play, sacred ceremonies, and joyful celebrations.
Through Becky's photographs and stories by NH's refugees, this book tells of the journeys and celebrates the beauty and resilience of NH's new American families.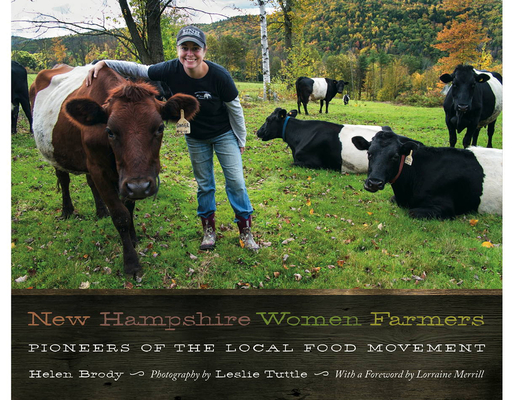 New Hampshire Women Farmers: Pioneers of the Local Food Movement, with Helen Brody and Leslie Tuttle.
A photograph filled book showcasing the efforts of New Hampshire's farm women to revitalize farming in the twenty-first century.
Expanding their roles to include accountant, sales expert, and educator, the state's women farmers occupy the forefront of national farm-to-community outreach, increasing public awareness of healthy foods and attracting travelers to New Hampshire's bounty. New Hampshire Women Farmers makes an excellent gift for anyone interested in the new directions that will sustain family farms in the twenty-first century.
Event date:
Thursday, December 3, 2015 - 5:30pm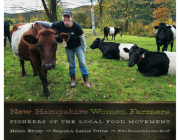 $19.95
ISBN: 9781611687842
Availability: On Our Shelves Now
Published: University Press of New England - September 8th, 2015
New Hampshire ranks third nationally in the percentage of principal farm operators who are women, and these women are transforming what it means both to be a farmer and to run a successful farm.

---