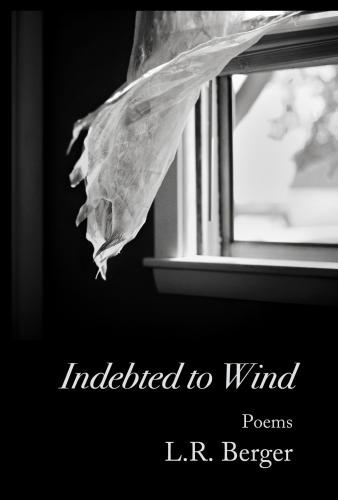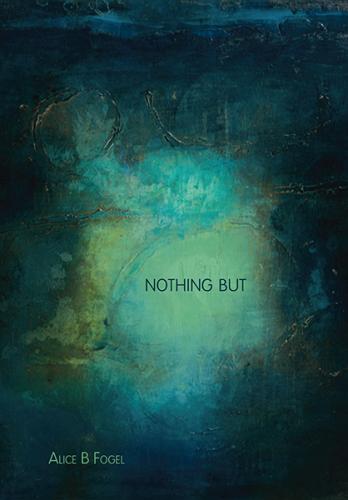 Friday, September 17th, 2021, 7pm EST. Online only, via Zoom. Registration required: https://www.eventbrite.com/e/166339563111
Did you miss this event? Watch the recording on the Gibson's Bookstore Youtube channel! https://youtu.be/kw6KLvtQnoE
Former NH Poet Laureate (2014-2019) Alice B Fogel visit Gibson's Bookstore virtually to present her newest volume of verse, Nothing But.
She is joined in her reading by her friend and fellow poet, L.R. Berger, whose newest work, Indebted to Wind, was newly released in August.
Sign up for the events-specific email newsletter from Gibson's Bookstore! Separate from our main store newsletter, this newsletter sends you notices when we book events, and what our upcoming events are! We promise not to sell your email address. https://signup.e2ma.net/signup/1947324/1359315/
Event date:
Friday, September 17, 2021 - 7:00pm

$16.00

ISBN: 9781956005073
Availability: On Our Shelves Now
Published: Spuyten Duyvil - September 1st, 2021
Nothing But reveals the disruptions-welcome or unsettling-to our stream of consciousness that occur when we encounter the unexplainable. In these poems, such suspensions of linear thought become a beckoning toward transcendence, an opening both deeper into, and out beyond, our perceptions in an otherwise prescribed world.






---

$18.25

ISBN: 9781736847732
Availability: On Our Shelves Now
Published: Deerbrook Editions - August 14th, 2021
Poetry. The wind in these eloquent, elegant, tensile poems is present as spirit, of course; as spirit it can manifest as the longing or fate of the body (it expires), as intellectual momentum (it inspires), as power for social justice (it aspires). In all these modes, L.R. Berger both controls the energy as form, and honors the charge of the moment'--perception by brilliant perception, breath by mortal breath.--Stephen Tapscot
---