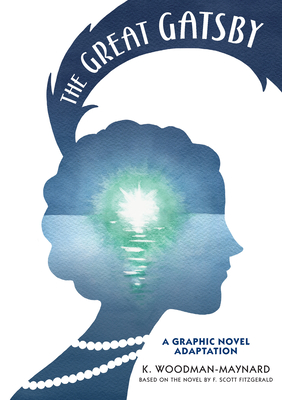 Thursday, January 7th, 2021, 7pm Eastern, online only via Zoom.
Did you miss this event? Not to worry, we recorded it! You can watch it on our Youtube channel, here: https://youtu.be/yH_SNSkxkz0
Former Concord resident K Woodman-Maynard visits Gibson's Bookstore virtually to discuss her graphic novelization of The Great Gatsby, newly in the public domain! This sumptuously illustrated adaptation casts the powerful imagery of F. Scott Fitzgerald's great American novel in a vivid new format. Concord novelist Virginia Macgregor joins her in conversation for this event!
Signed bookplates are included with your purchase of this new version of The Great Gatsby from Gibson's Bookstore!
Event date:
Thursday, January 7, 2021 - 7:00pm