Saturday, October 28th, 2017, 11 am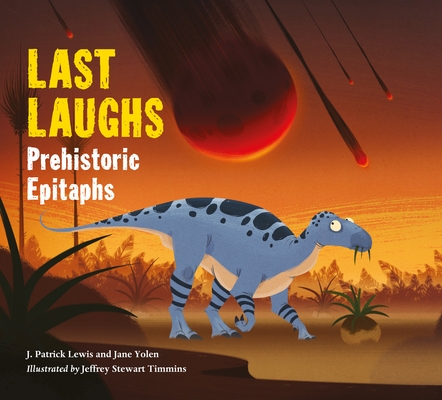 Caldecott Medalist Jane Yolen journeys up to Gibson's Bookstore to present her newest book, Last Laughs: Prehistoric Epitaphs! Macabre, ironic, and witty epitaphs share how prehistoric creatures like the terror bird, the woolly mammoth, and the T-rex met their demise. The ever-entertaining J. Patrick Lewis and the inimitable Jane Yolen offer a collection organized by era, with posthumous poems paired with short secondary text providing additional, factual information about each creature. Bring the children, bring yourselves, bring your burning questions!
Jane Yolen is an American writer of fantasy, science fiction, and children's books. She is the author or editor of more than 280 books, of which the best known is The Devil's Arithmetic, a Holocaust novella.
Event date:
Saturday, October 28, 2017 - 11:00am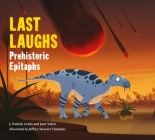 $16.99
Likely available, but must be ordered by email/phone
ISBN: 9781580897068
Published: Charlesbridge - October 10th, 2017
Poems framed as epitaphs for extinct prehistoric animals hit the proverbial (coffin) nail on the head in this darkly humorous collection from expert poets Jane Yolen and J. Patrick Lewis.

---