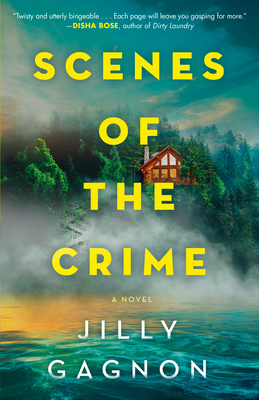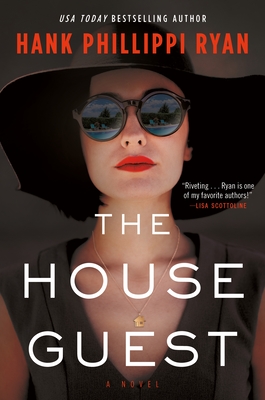 Thursday, September 7th, 2023, 6:30 pm
Thursday thrillers! Jilly Gagnon brings her new thriller, Scenes of the Crime, to Gibson's Bookstore, to discuss with Hank Phillippi Ryan (The House Guest, newly in paperback!), and talk about tension, plot, and why people are the most unsettling thing of all.
A missing queen bee. Toxic female friendships. A locked room mystery set at a remote coastal winery. An ambitious screenwriter tries to solve her friend's disappearance by re-creating their fateful final girls' trip in this riveting locked-room mystery from the author of All Dressed Up.
Can't make this event? Order a signed copy through our website, and leave your personalization request in the order notes!
Sign up for the events-specific email newsletter from Gibson's Bookstore! Separate from our main store newsletter, this newsletter sends you notices when we book events, and what our upcoming events are! We promise not to sell your email address. https://signup.e2ma.net/signup/1947324/1359315/
Event date:
Thursday, September 7, 2023 - 6:30pm